Come and Join us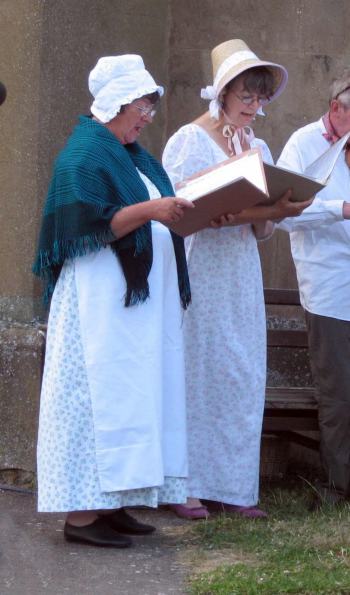 If you are interested in joining us, we welcome singers and instrumentalists of all ages. Although we sing mainly religious music, you could come from any faith or none.
Singers need no training, nor is it essential to read music, though a delight in "singing out" is useful. Instrumentalists should be able to play at around Grade 3 to 4 level, (however long ago that was achieved!). Unfortunately, no keyboard instruments or guitars are appropriate, though some brass instruments were used in church bands at this time.
We are also keen to hear from anyone who has an interest in the historical or social background of this forgotten music, as well as the costume or dances of the period.
We rehearse on the second Saturday afternoon of the month in Welwyn Garden City.
Please contact us if you are interested.